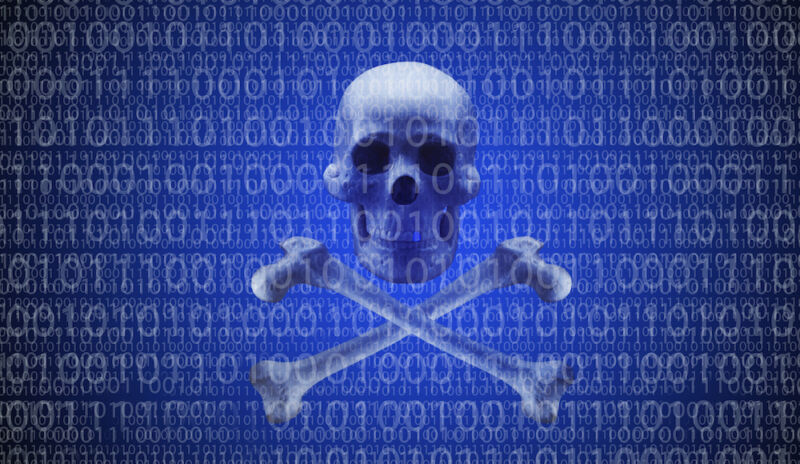 For months, members of Conti—among the most ruthless of the dozens of ransomware gangs in existence—gloated about publicly sharing the data they stole from the victims they hacked. Now, members are learning what it's like to be on the receiving end of a major breach that spills all their dirty laundry—not just once, but repeatedly.
The unfolding series of leaks started on Sunday when @ContiLeaks, a newly created Twitter account, began posting links to logs of internal chat messages that Conti members had sent among themselves.
Two days later, ContiLeaks published a new tranche of messages.